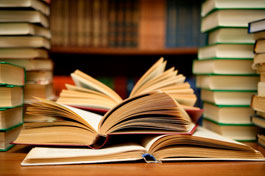 Here's a look at the latest hot fiction and bestsellers recently added to Cowles' collection. Find these new books, as well as others, on the main floor stand at the top of the ramp and in the Cowles Cafe area
The lady and the peacock: the life of Aung San Suu Kyi / Peter Popham.
The mansion of happiness: a history of life and death / Jill Lepore.
Confront and conceal: Obama's secret wars and surprising use of American power / David E. Sanger.
Barack Obama: the story / David Maraniss.
Taste matters: why we like the foods we do / John Prescott ; foreword by Heston Blumenthal.
Groupon's biggest deal ever: the inside story of how one insane gamble, tons of unbelievable hype, and millions of wild deals made billions for one ballsy joker / Frank Sennett.
Jack 1939 / Francine Mathews.
Peregrine falcon / Patrick Stirling-Aird.