April 2014
In this issue . . .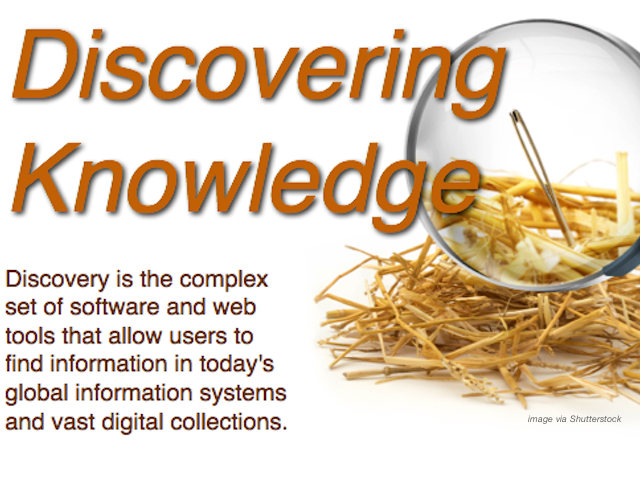 Library Collections – A Revolution in Knowledge and Access
Cowles Library is committed to sustaining the instructional and research needs of a community of faculty teacher-scholars and their students with access to a comprehensive set of scholarly information resources. The Library Faculty has brought together a world-class collection of knowledge resources – most available in a digital format. This is a vast amount of rich scholarly content, data, and images. The Library has been at the forefront in providing new search and discovery tools that can quickly access and organize the most relevant content, even down to the discipline and course level.
In the future, it seems, there will be no fixed canons of text and no fixed epistemological boundaries between disciplines, only paths of inquiry, modes of integration, and moments of encounter.
Carla Hesse
Books in Time